Ready to create the healthiest version of you?
Get free access to our ebook to learn more about Young Living and using Essential Oils!
Hi! I'm Amanda! My husband,Tim, and I are committed to living as naturally as possible for our own health and wellness and for our two kiddos! We are seriously in love with our Young Living Essential Oils because of how well their completed our journey towards natural health. There is not a day that goes by that we won't use our oils!
As a Gold Leader with Young Living, I just can't keep my mouth shut about these amazing little bottles and want to share my oily love with as many people as possible!
Witness Wellness Team
We are spread all over the country but we have one mission of helping everyone we can find wellness, purpose and abundance through Young Living.
Featured Products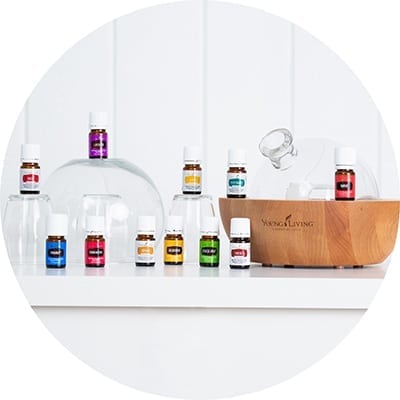 Essential Oil Whole Body Wellness
This essential oil kit is designed to be used with all of your body systems plus you get to choose a diffuser and some bonus items too!
Antioxidant NingXia Wolfberry Drinks
This sweet and tangy, nutrient-rich juice is packed with superfoods. A shot of NingXia Red daily may help support overall wellness.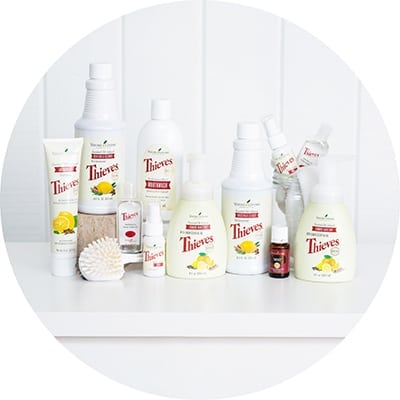 Non-Toxic Thieves Home Cleaning
This bundle is ideal if you're wanting to replace harmful chemicals in your home with powerful, natural alternatives. It is safe around pets and kids!
CBD by Natures Ultra
With this kit you can be confident you're getting pure, safe, and legal CBD with 0% THC. This CBD oil is enhanced by our own high-quality CBD isolate combined with essential oils from Young Living.
Subscribe for More Info
Join our email list and you'll get access to an ebook full of great information about Young Living and Essential Oils. You can unsubscribe at anytime